Market Collective: August Favourites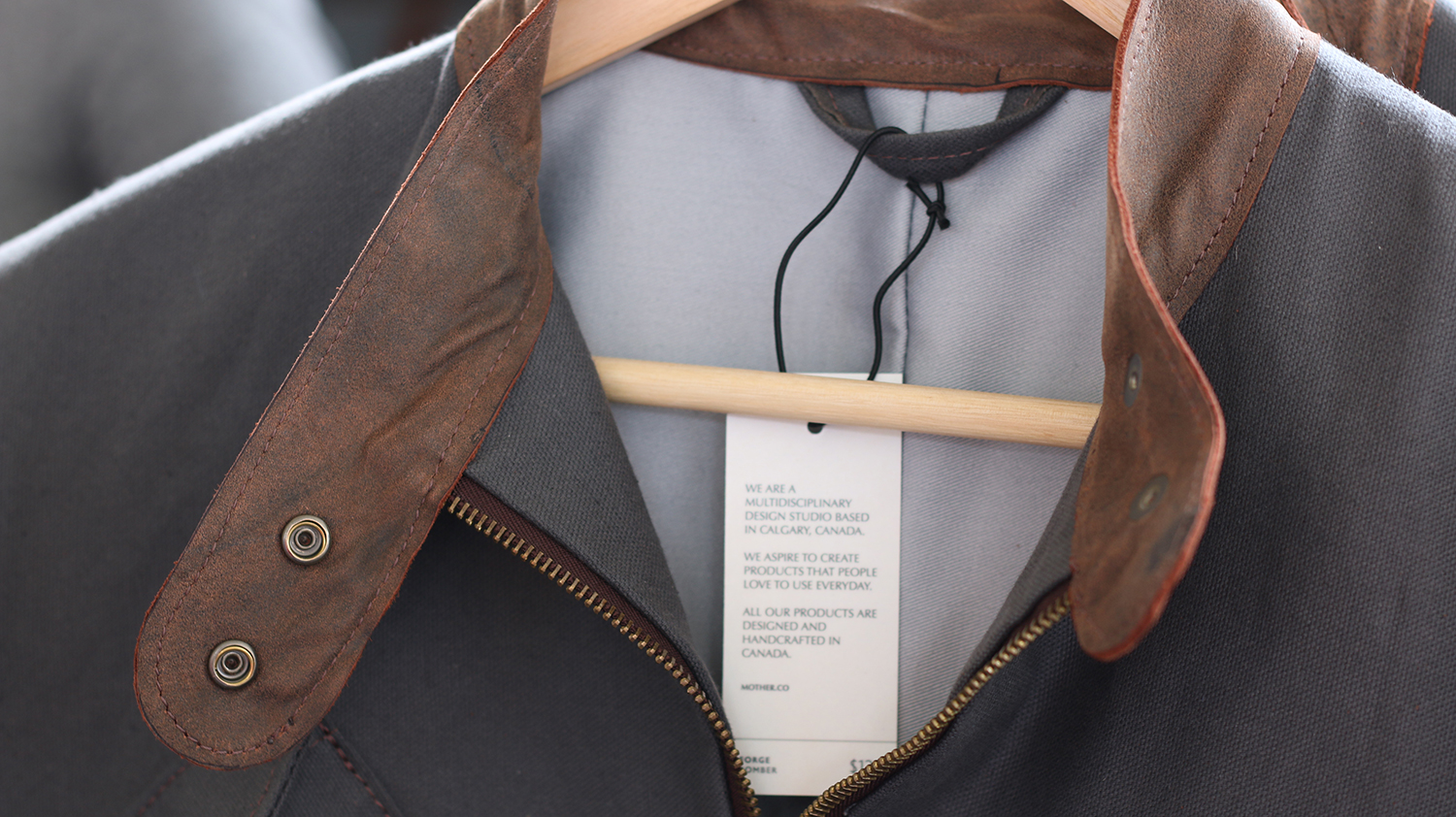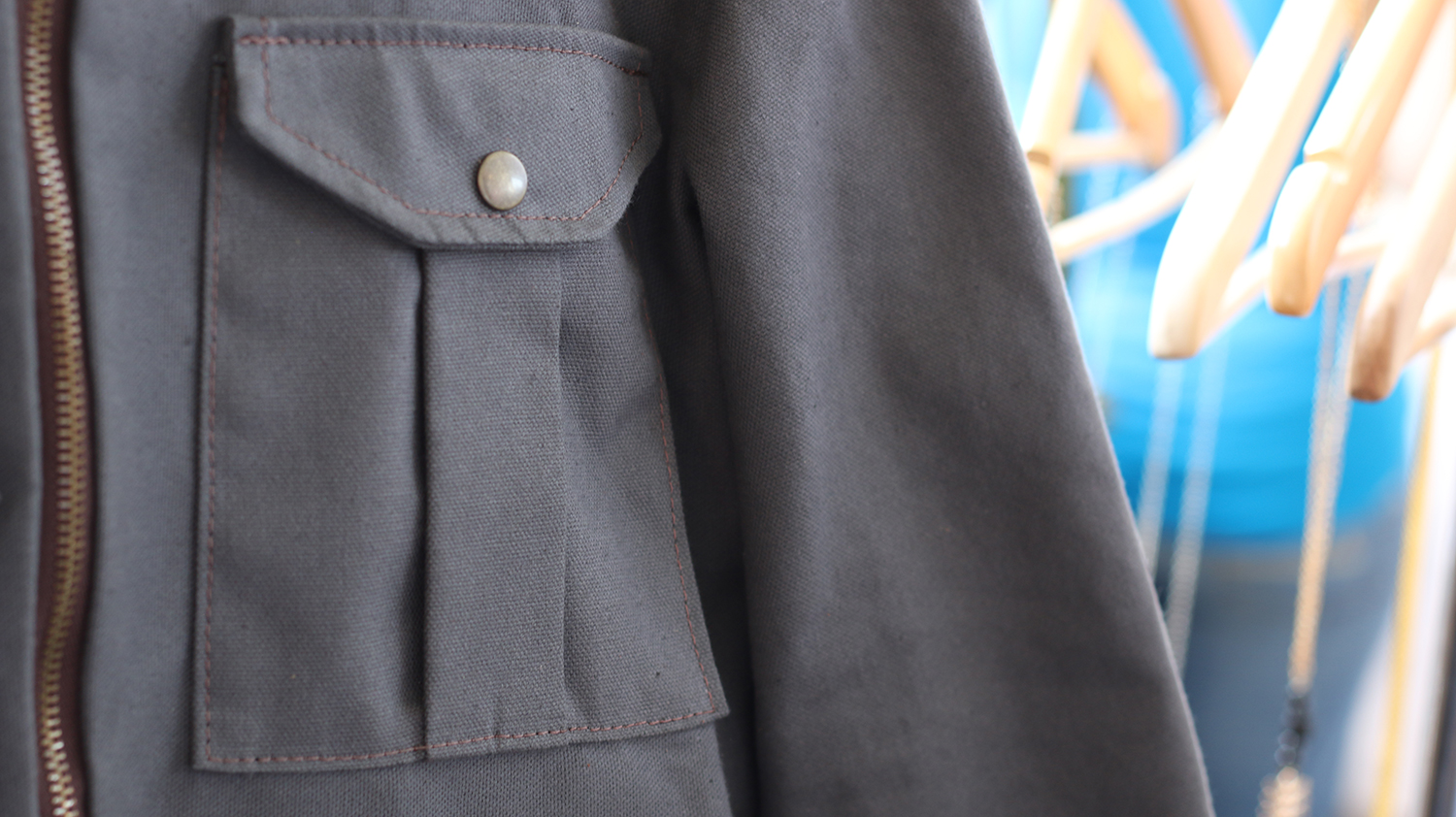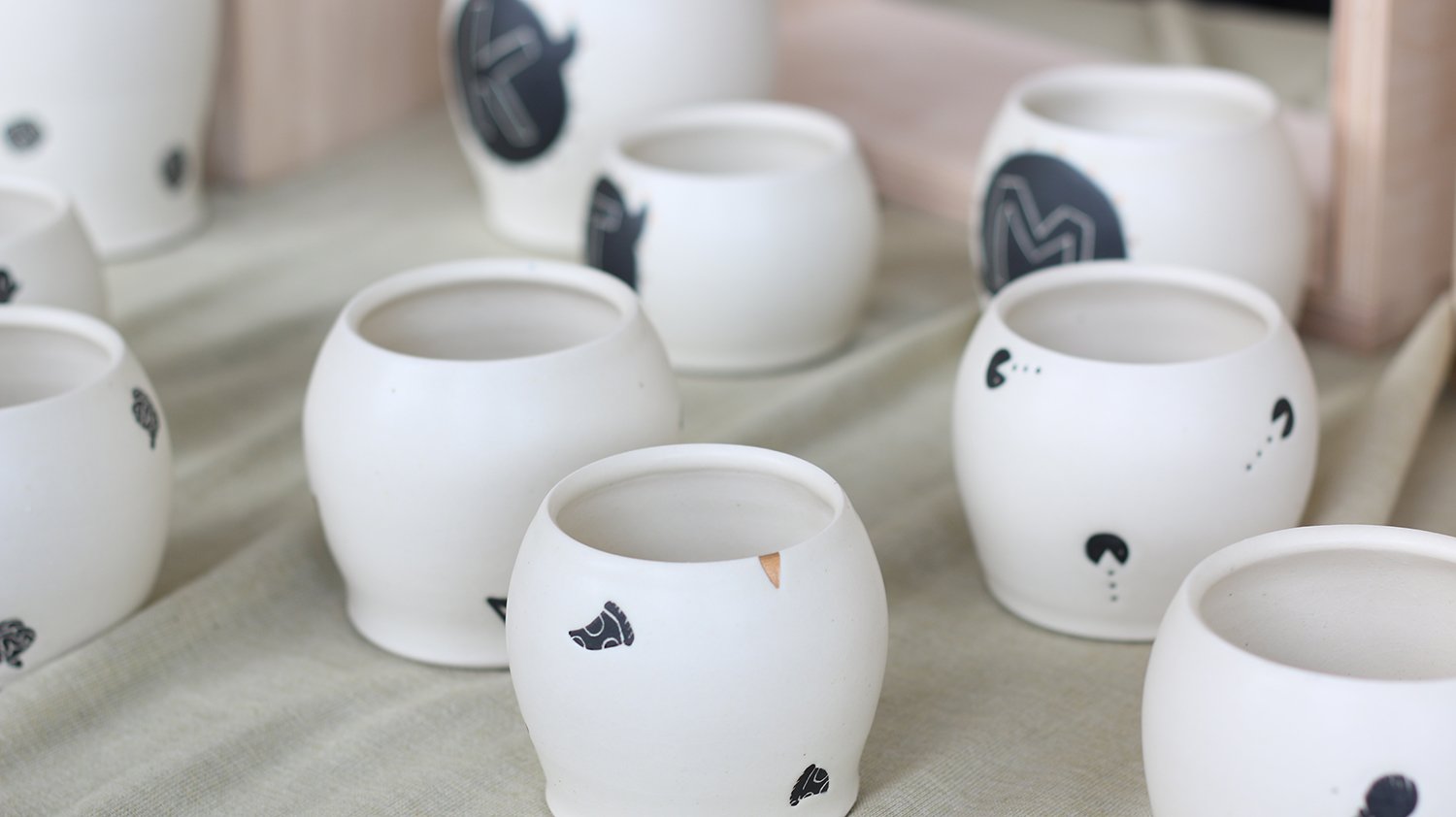 Market Collective is an independent market that showcases local artists, artisans and designers. This inspired event began with two women who saw promoting local arts and culture as a way to empower and engage the community towards positive growth. It features a variety of vendors selling vintage items, apparel, jewellery, woodworking, pottery, photography, illustrations and more! An exciting and special place to do some ethical shopping in Calgary.
Here are some of our favourite finds at Market Collective for August:
Forge's booth displayed high quality artisan bags and jackets designed and crafted in Calgary at their studio in the Glenbow Building. The skill and care invested into the products is tangible and is paired with a very reasonable price tag. We were specifically charmed by the dapper details in the jacket they were featuring.
Jocelyn is a ceramic and mixed media artist from Calgary producing fascinating sculptures as well as the adorably unique mugs and teacups pictured above. We were giddy with how unexpected and whimsical her designs were. Our attention was especially taken by the sprinkled doughnut design, gold detailing and letter mugs.
THIS girl! Tara Dyke's unexpected jewelry promptly captivated us, keeping us hovering over her creations longer than any other vendor at the market. We appreciated the strange beauty of her pieces including pressed flora pendants, responsibly sourced snake vertebrae "beads", faux crystal pendants and miniature knife lariat necklaces. Her bio describes her designs well: "I feel my work has dark undertones, bringing together my fascination of the edgy and peculiar, melded with subtle timeless beauty."
Rebecca King's sweaters and jackets are functional, uniquely textured, wonderfully detailed and super cozy! A Saskatchewan native, Rebecca crafts knitwear that will help you survive our capricious Canadian winters while looking sophisticated and fashionable. Her booth was remarkably busy so we were unable to get a decent picture, however you can find plenty of beautiful photographs of her products on her website!
What were your favourite vendors and items at Market Collective this past weekend?
Related Posts